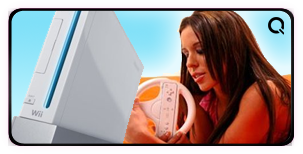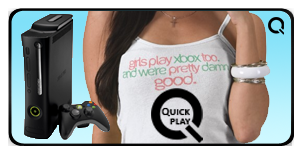 Matrix Nand Programmer
Cost effective NAND reader / programmer to complete the GliGli Hack.

It features a PIC18F2455 microcontroller for stable and quick reading/writing of all NAND models available on the different XBOX360 models.

The Matrix NAND programmer is also fully compatible with NANDPRO 2.0e and several other third party programming tools.


· Fast USB SPI 360 NAND programmer!
· Fully compatible with all XBOX360 NAND models.
· Fully compatible with NandPro2.0e Software and other third party software.
· Easily reprogrammable with via USB connector.
· Quick reading and writing times.
· Microchip based for enhanced stability.



34.95 Euro 27.50



Voorraad: Lage voorraad