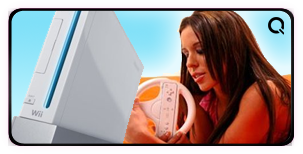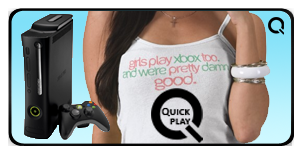 Modbo 760
Modbo 760.
Omschrijving:
Werkt in ieder model Playstation 2
Playstation 2 originele spellen.
Playstation 2 originele imports en Dvd-9 originele imports.
Playstation 2 Dvd-9 Hong-Kong silver.
Playstation 2 Dvd backups (regio vrij).
Playstation 2 Cd-r backups (regio vrij).
Ondersteuning voor Gameshark and Action Replay.
Ondersteuning voor Playstation2 MediaPlayer 1.50 (DivX, Mp3, Jpeg).
Ondersteuning voor HDLoader and HDAdavnce.
Playstation originele spellen.
Playstation originele imports.
Playstation Cdr backups (regio vrij).
Regiovrije Dvd film speler.
Euro 14.95

Kortingsschema:
5 = Euro 17.50
10 = Euro 15.00
25 = Euro 12.50



Voorraad: Lage voorraad